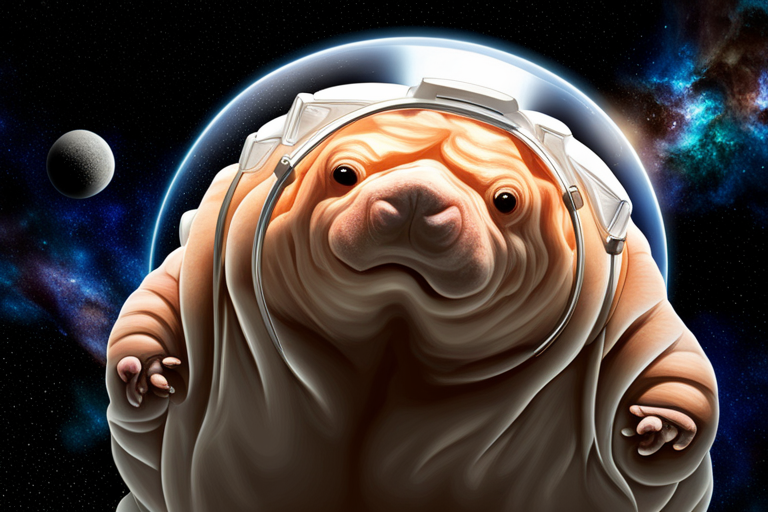 This is my admittedly half-baked theory about evolution and entropy. I don't think I'm wrong though, and maybe by the end of this episode you'll agree with me.
Among other things, you will find talk of:
• Tuning parameters
• Iterated evolution
• Missing entropy
• Turning into crabs
• Hairless cats
• Chocolate cake
• Flat earth theory
• Panspermia
• Monarch butterflies
• The Drake equation
• Simulation theory
• and Tardigrades (because of course)
Music is CC licensed tack from BlackBox Red playing at Vondelbunker.
Related links:
• Scott Aaronson on the Hunt for Real Randomness
Podcast: Play in new window | Download