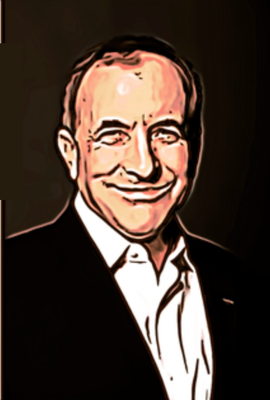 Author and intellectual Michael Shermer talks about his book, Giving the Devil his Due: Reflections of a Scientific Humanist. Shermer was the Founding Publisher of Skeptic magazine and a long-time contributor to Scientific American. In our conversation, we discuss enlightenment values in an era of mob rule, cancel culture, the history of human rights, and the limits of social media's power over us.
Related links:
Erica Chenoweth (Violence in political movements)
Kurt Anderson (How America Lost Its Mind)
Jean Twenge (iGen book)
Hugo Mercier (Not Born Yesterday book)
The Filter episode with Russ Roberts (Behavioral Economics).
Podcast: Play in new window | Download