Matt Asher is an investor, writer, and host of The Filter podcast. He has a background in journalism and statistics.
His interests include:
The filters through which we perceive reality
Animal intelligence
Decentralized identity and publishing
Monte Carlo simulations
The philosophical foundations of probability theory and meanings of randomness
Links between morality, complexity, information theory, and probability
Experimental fiction and non-fiction
Arbitrage opportunities in evolving markets
Domain name investing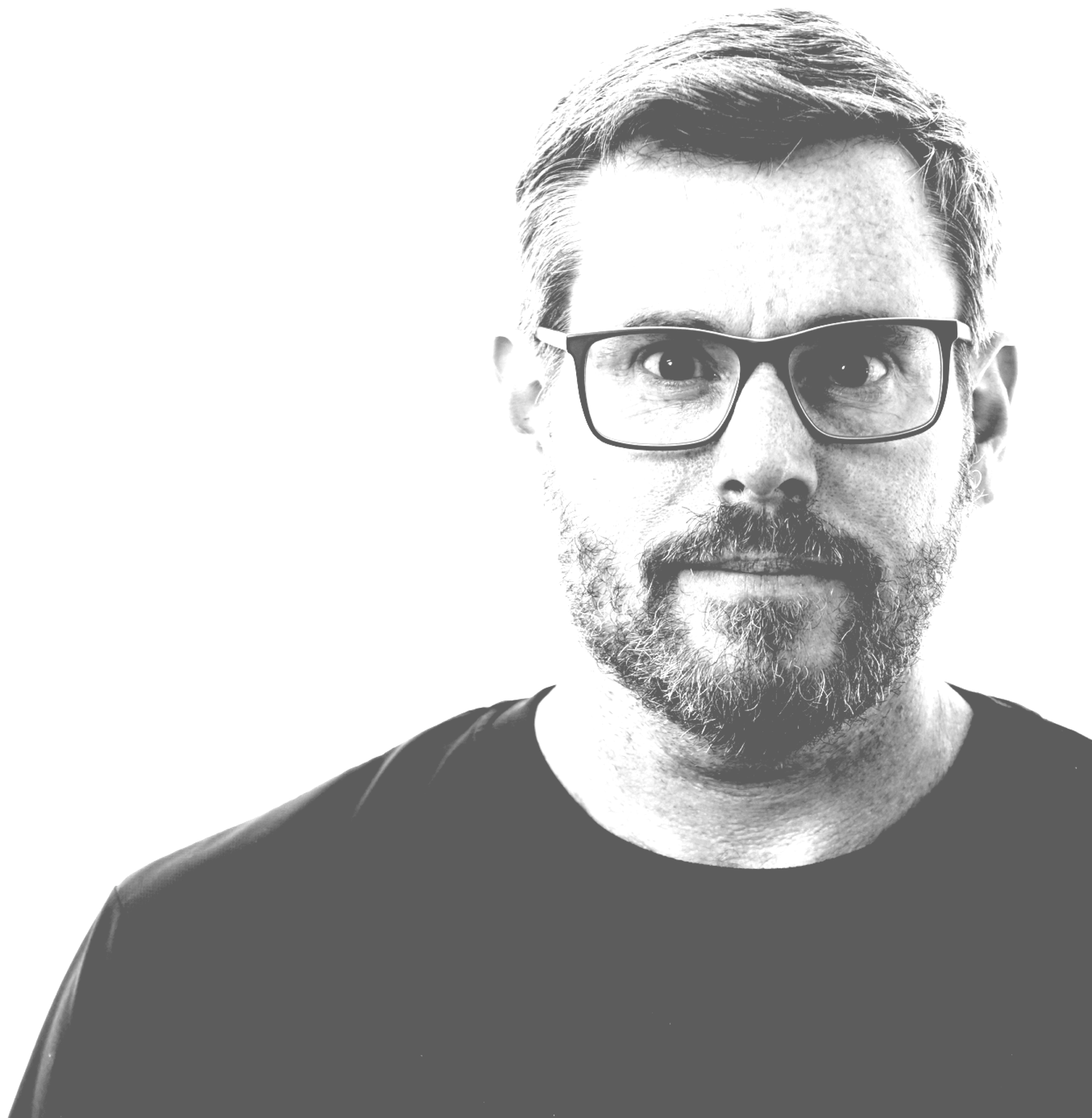 To contact Matt, send an email to me@ (Matt's full name) dot com.